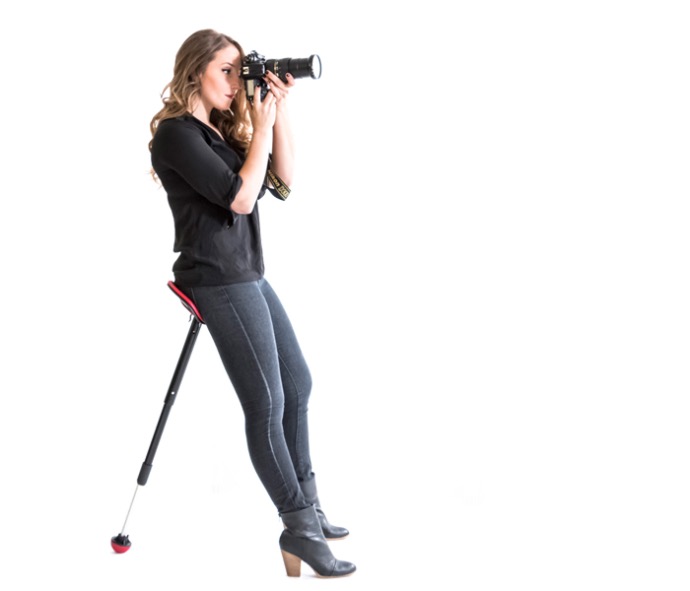 A. Vesalainen Oy
A. Vesalainen Oy is a company founded in 2000 in Lahti that specializes in the import and wholesale of business premises and public furniture. We are one of Finland's leading players in our field and have been supplying ergonomic workstations to our retailers in Finland, elsewhere in the Nordic countries and the Baltic countries for a long time. Last year, we delivered about twenty-five thousand table frames to make the world a little more ergonomic.
We have been working closely with Jiecang Ltd, one of the world's largest manufacturers of spindle motors and electric table frames, since 2012, and we offer a high-quality repertoire of steplessly adjustable electric table frames and other ergonomic solutions to suit many types of needs.
Our office and warehouse are located in Lahti, next to the new Kujala junction of the E4 highway, in the Lotila industrial area. It is also easy to pick up orders from us.

If you need ergonomic office and public furniture, we will help you find the most suitable products for your needs.

​
---
Arrival instructions
The loading docks are behind the building, on the Verhoojankatu side.​
Shipments are handy from us conveniently and you can also pick up orders from us.